Our knowledgeable and responsive team is committed to providing outstanding service to solutions for your projects.
Johnny McCrory
Sales - Central MS
Brad Godfrey
Sales, Estimating
Lester Robinson
Accounting
Mike Skeen
Sales, Estimating
Richard Sanders
Sales, Estimating
Diane Goolsby
Administrative Assistant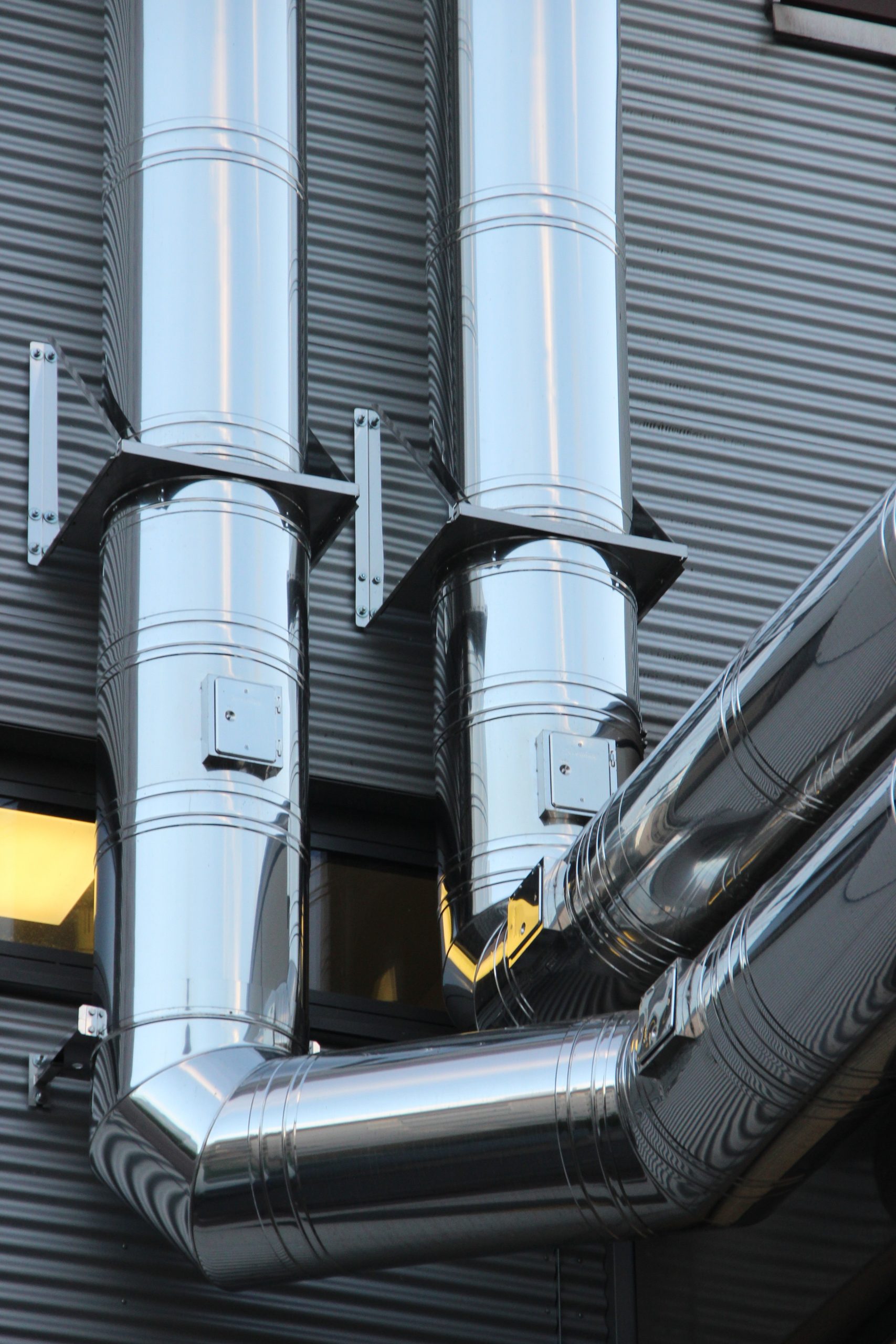 We have a great team who strive to do the research and are committed to providing you the quality you are looking for. We are proud that our sales force develops long time relationships with our clients.
We look forward to assisting you with your heating and cooling equipment today.
Address
103 First Choice Dr.
Madison MS 39110
Call Us
Phone (601) 898 1017
Fax (601) 898 1018