Commercial HVAC Equipment
Airflo Sales, Inc. has been providing commercial HVAC products, specializing in air distribution, in Mississippi since 2001.  With over 20 years of experience, Airflo Sales has positioned itself as a leader in the market through a mix of customer service and product knowledge.  We are proud to partner with industry leaders to meet the needs of contractors, engineers and building owners.
Since entering the market, Airflo Sales has built relationships with top suppliers in the industry and are proud to represent the following lines:
We would be glad to begin working with you today.
It is our goal to develop long term relationships with our clients and our suppliers. We would be glad to begin a conversation today. Let us assist you with your HVAC equipment needs.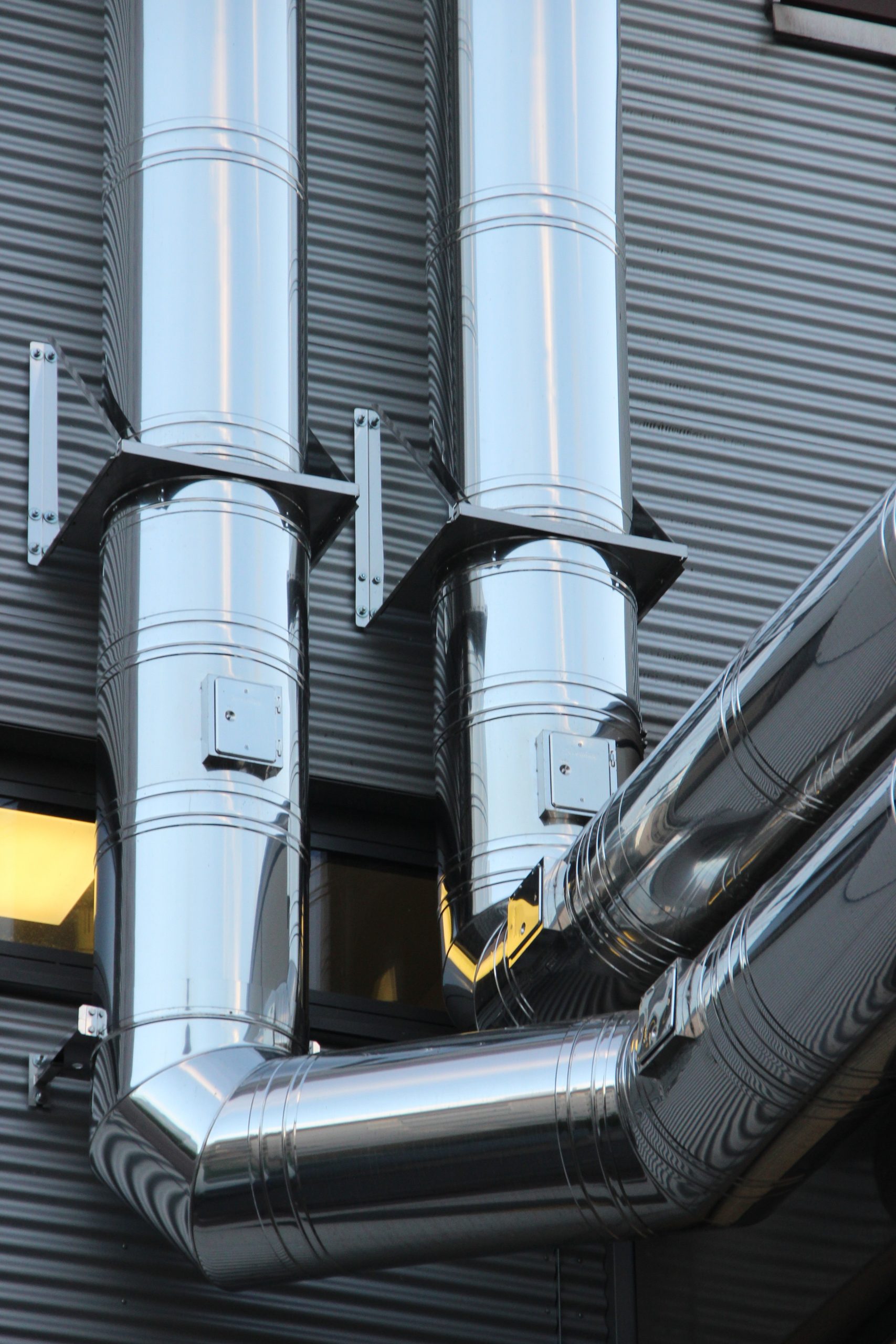 103 First Choice Dr., Madison, MS 39110